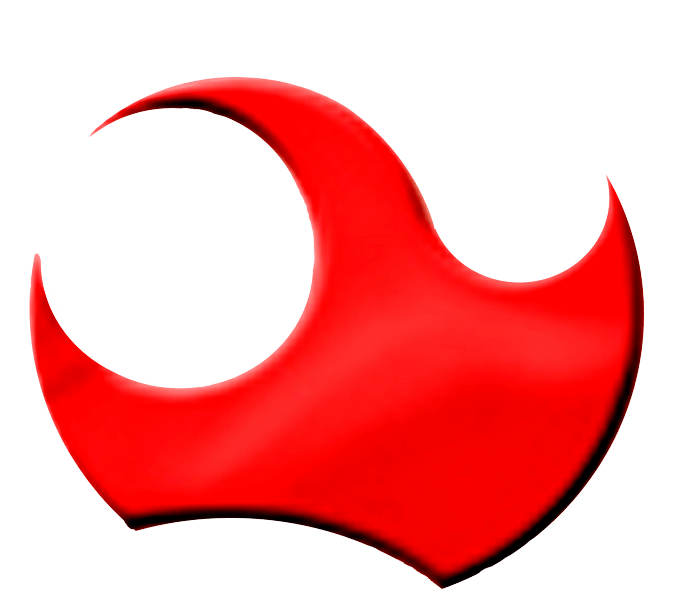 Office
279 Waiwhetu Rd
Lower Hutt 5011
Post
PO Box 30 170
Lower Hutt 5040
Office
279 Waiwhetu Rd
Lower Hutt 5011
Post
PO Box 30 170
Lower Hutt 5040
Fire Risk Sprinklers is a New Zealand owned company based in Wellington which specialises in Fire Protection throughout Commercial, Residential and Domestic premises. Please do not hesitate to contact us regarding any aspect of Fire Protection, no project is too big or too small.
Fire Risk Sprinklers seeks to be the pre-eminent supplier of fire protection services, this through a philosophy of continual quality, dedication and the pride of our team from Management through to our Field Staff.
We are committed to meet all our statutory and other related requirements; do this effectively and to leave our clients confident.
FRS is made up of extensively experienced teams who provide a complete and competitive service for new Installations of all fire systems.